Edison 2023: Under the Sea - the computer arts festival in Stockholm
Welcome to an ambitious computer arts festival and a traditional demoparty in Stockholm!
Edison 2023 is the 13th iteration of a 3 day event with competitions in programming, graphics and music as well as a social gathering out at Eggeby Gård on Järvafältet where you can meet old and new friends.
We have space for 150 participants and multiple grassy fields to set up your tents on if hotels just isn't your thing.
On Friday we focus on battling live on stage against other participants.
On Saturday there's all the competitions you either are used to or didn't know existed. Check out our compo page for more details!
July 7th – 9th
Eggeby Gård, Stockholm, Sweden
NEWS
TIC-80 BYTE BATTLE COMPO ANNOUNCED
We've replaced the Live Music Duel compo with a TIC-80 Live Coding compo a.k.a Byte Battle as made popular by LoveByte.
Participants compete against each other by creating visuals using pure TIC-80 code (Lua) and an FFT function generated by the DJ:s music. Pretty much like a Shader Showdown but much, much more accessible.
MONTHLY DEMOBEER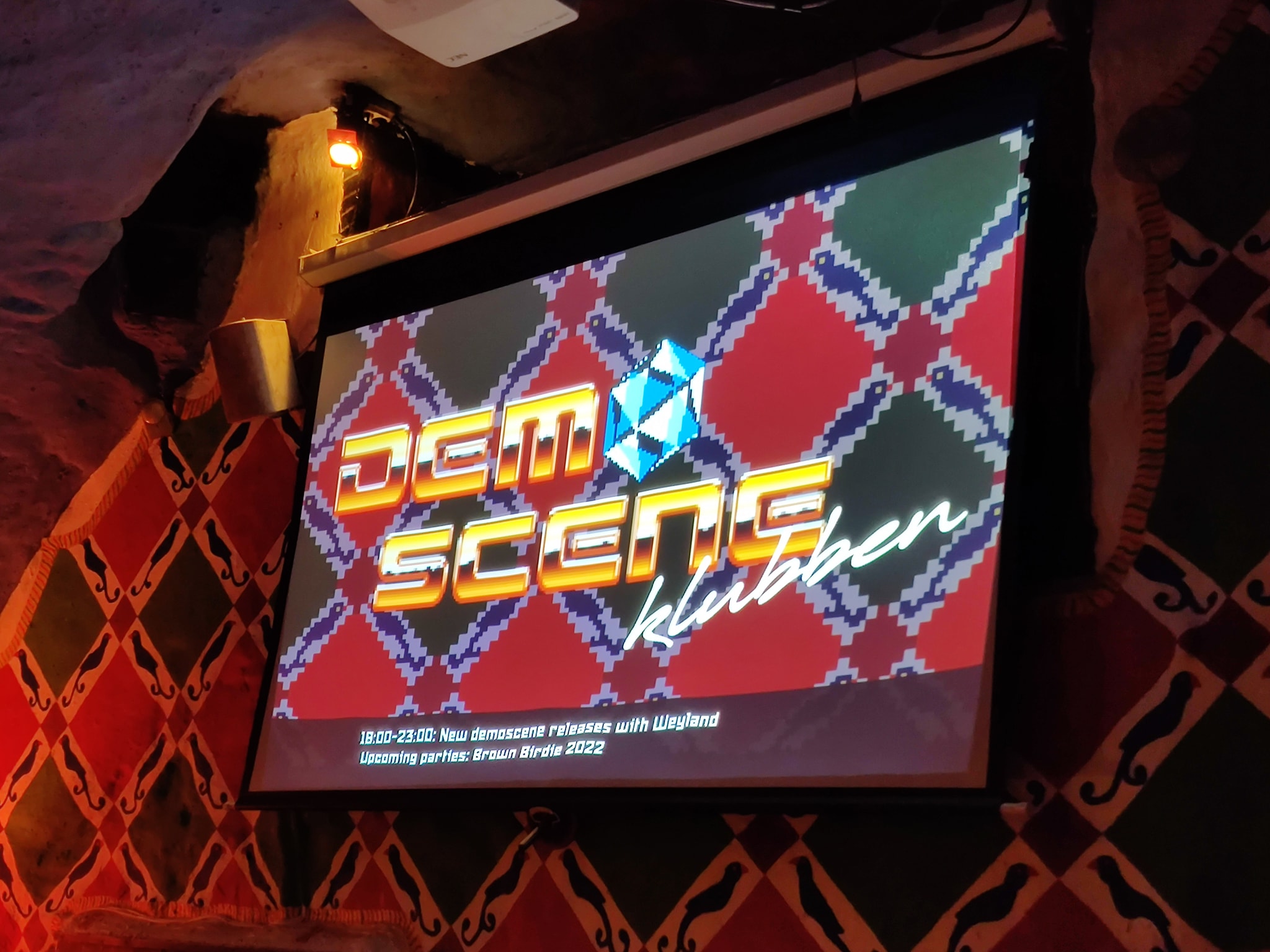 Did you know that we're watching demos and drinking beer in a bar in central Stockholm every month?
Join us at Medeltidskrogen Sjätte Tunnan in Gamla Stan (not E-types place) on Monday April 17th. Future dates will be posted here and on Måndagsklubben.net
The bar has a plethora of beer and meads and we got a room to ourselves that's open for anyone to join.
C64 INVITATION PLACED 4TH AT REVISION
Every year there's a huge demoparty during the Easter holidays. It's currently called Revision and is based in Saarbrücken in Germany with close to 1000 participants.
Members of FairLight created a Commodore 64 demo that invites you to Edison and submitted it to the Oldschool Demo competition at Revision.
This invitation placed 4th out of 9 entries and is now one of our official invitations.
Credits goes to Trident for programming, Fegolhuzz for the music and Vodka for the graphics.
LIVE-ACT: WIKLUND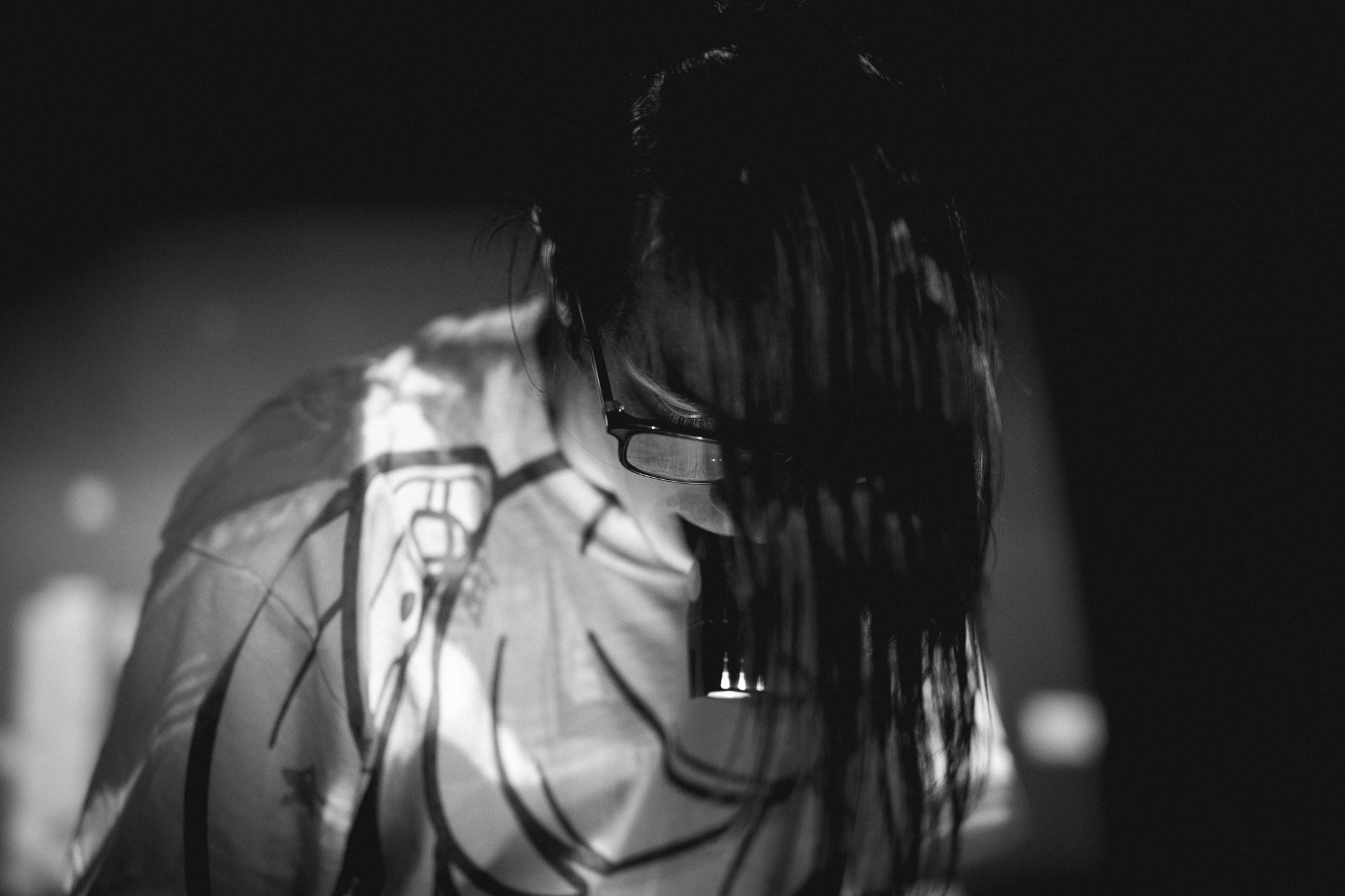 Great news everyone! Wiklund will be performing his music live on stage at Edison this year!
Wiklund is a Swedish video game composer who started his musical journey in his bedroom in 2008, but has since peformed his music live over 50 times around the globe.
He started out playing around on his old dusty gameboys and later discovered the possibilities of other consoles when he became part of the demoscene.
Two great influences that shaped Wiklund's music include 80s synthpop and other demoscene composers.