Edison 2023: Under the Sea
July 7th – 9th
Eggeby Gård, Stockholm, Sweden
This year's Edison demoparty continues in full physical form and online!
There's space for at least 150 sceners and multiple grassy outside areas for camping with tents.
On Friday we focus on our live duels and on Saturday all the compos you've come to expect.
We will broadcast the party for free and everyone's heartily invited to socialize on Discord. We sincerely encourage you to participate in our compos. You create the party!
For any questions and sponsor proposals send an email to: crew@edisonparty.com
NEWS
LIVE-ACT: WIKLUND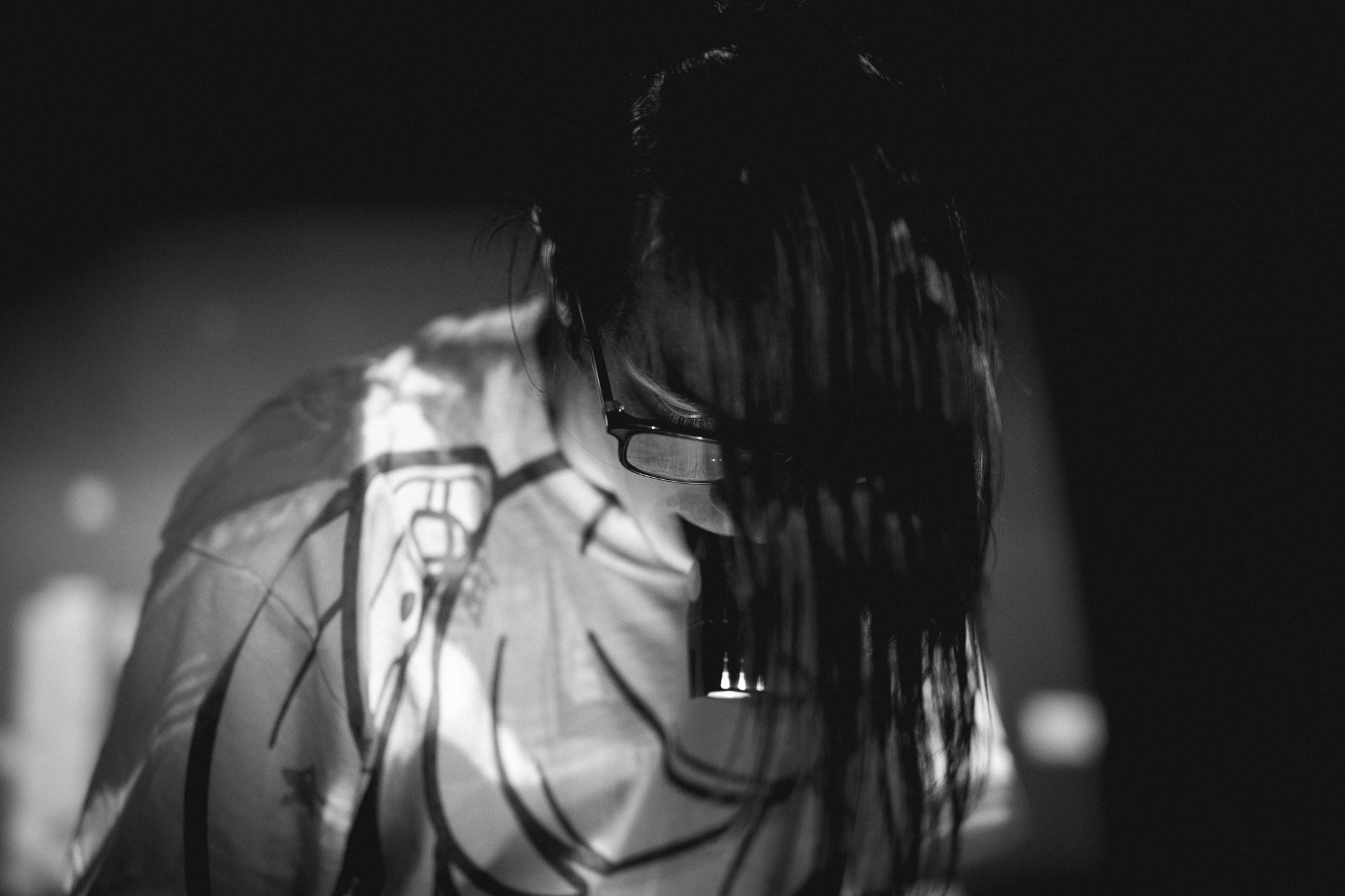 Since life is sweet here, we got the beat here, naturally!
Wiklund is a Swedish video game composer who started his musical journey in his bedroom in 2008, but has since peformed his music live over 50 times around the globe.
He started out playing around on his old dusty gameboys and later discovered the possibilities of other consoles when he became part of the demoscene.
Two great influences that shaped Wiklund's music include 80s synthpop and other demoscene composers.